About Us
Craft Studio Austco is an exclusive homeware, textile and giftware design company based in Australia for over 20 years. We are Australia's leading design manufacturer, importer, wholesale distributor and exporter. The longevity of our establishment has given us the privilege of supplying our exclusively designed items directly to retail homeware stores, gift stores, health stores, cafes and restaurants, hotels and resorts, event entertainment industries and department stores both in Australia and Overseas.
Our business success is in large due to our passion and drive to continually provide latest exclusive designs, value for money products and maintaining a close-knit relationship with our valued customers. Our professional business approach has enabled us to build quality relationships with our long standing customers in Australia and Overseas.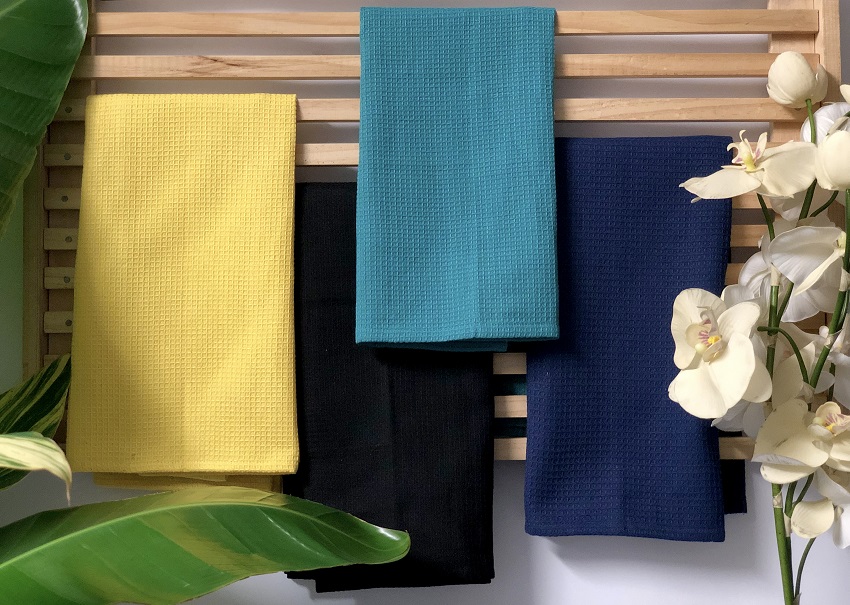 We welcome you all to be a part of Craft Studio Austco's Journey. It is our pleasure to bring the world of stylish homewares, textile, and giftwares to you all.